Tested By Time
A team committed to the cattle industry and the Brangus Breed.
The GENEPLUS partners combine over 100+ years of experience in the Brangus breed and unites many of the breed's leading herds together under a single genetic alliance. The participating ranches and the cattle that now carry the GENEPLUS brand have been producing some of the breed's leading genetics for over a quarter century.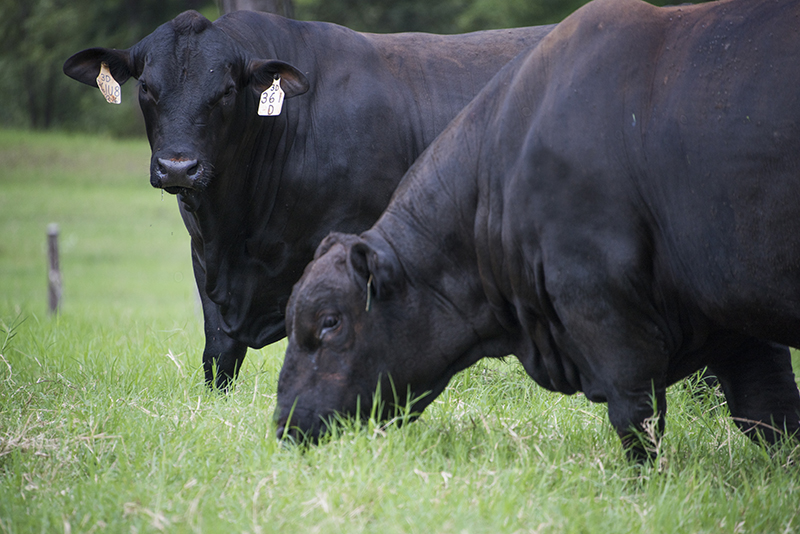 The past eleven years and forty-seven sales we had under our previous brand were great to us. We experienced success that far exceeded our expectations. It has ignited the fire in our gut to be the most comprehensive and advanced genetic representation within the Brangus breed.  No doubt, we have all experienced changes in life at some point—business changes, changes in views, system changes and changes in dynamics. Therefore, in 2020, we feel it is time to make a leap into the Next Step in Trusted Genetics: GENEPLUS.
The brainchild of Vern Suhn, Bill Davis, Randy Schmidt and Nic Cornelison, the goal of GENEPLUS is to continue to build upon the view and vision we have held closely for years in producing a product that fits a wide range of environments, production systems and price points.
The cattlemen within GENEPLUS have a number of things in common but one thing you notice upon entering each of our operations, we're all grass guys.  We believe grass was put on this earth for cows to graze, and cows were put here to survive on grass.  If you have to carry everything a cow eats to her to survive, your pocketbook will never survive. 
Another unique thing you'll notice in each of these operations (which should not be unique but in the purebred business has become such) is that fertility is of utmost importance.  Cows are expected to calve every 365 days, if not they're losing money.  We can pack all of the performance, carcass and $values into one we want but if they can't calve on time, they'll never work in the long run.   
We are in the information age in every aspect of life, and this ranks high for GENEPLUS as well.  We love data, information and analyzation of everything we can measure.  We take all weights with a scale, accurately construct contemporary groups, have fully embraced DNA and are constantly accessing EPD's to utilize as a tool in our selection criteria. 
We still value phenotypic selection.  By nature we view cattle with our eyes.  We employ each and every afore mentioned tool equally and accurately but at the end of the day we still like to view them from the ground up and expect correct feet and leg structure and appreciate moderate framed, deep sided, expressively muscled cattle with substance and style that appeal to the broader market place, regardless of their geographic region. 
The demand and need for the right Brangus and Ultrablack influence in the beef industry continues to grow as feeders and packers understand that these cattle will outperform the popular English breed without sacrificing carcass.  All the while cow/calf producers are realizing the tangible and intangible characteristics Brangus and Ultrablack cattle can inject from increased performance, exceptional mothering ability, reduced hair coat and increased heat tolerance in a package that is highly marketable and readily accepted. 
All of these things are important and highly valued within our production system and industry vision.  But all are useless without a deep trust between us, as the seedstock producer, and you, our customer.  We are an open book.  No games and no gimmicks, just good cattle, good people and a relationship built over time on trust, knowing that what we say is and will always be what we say it is.  GENEPLUS, The Next Step in Trusted Genetics. 
Unite under a single genetic philosophy that provides both continuity and yet allows each participating member to maintain individual autonomy.
Merge marketing efforts to provide their customers more expansive outflow of resources.
Enhance production numbers to provide customers with additional choices.
Launch new customer driven programs to add value to the end product.
Establish performance benchmarks that allow customers to buy with confidence.
Continually search out new technology and scientific advancements as well as the most prepotent and proven genetics to furnish our customers a practical, proven, predictable genetic source.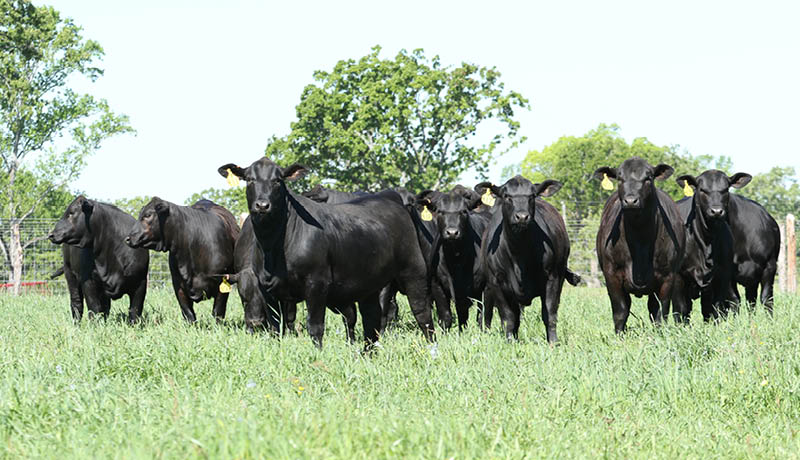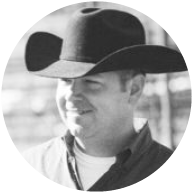 Cody Gariss
(417) 425-0368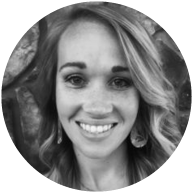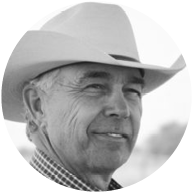 Vernon Suhn
(620) 583-3706
What They're Saying
We came to GENEPLUS looking for bulls to produce quality replacement heifers, heavier calves at weaning, and to hold up on fescue. They have performed above and beyond all expectations!
What They're Saying
GENEPLUS has kept up with the changes in the beef business and their genetics are at the cutting edge of the industry. The bulls are long, deep and thick-made, have great dispositions and have proven to hold up well in our wide-open rangeland. The steer progeny will grow and grade with the best of the best and the females I have retained have proven to perform in the desert.